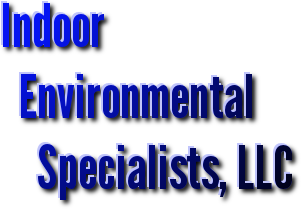 Do you see mold?
Are you constantly smelling musty odors with no visible signs of mold?
Are your kids constantly sick?
Have you looked at your HVAC duct work lately?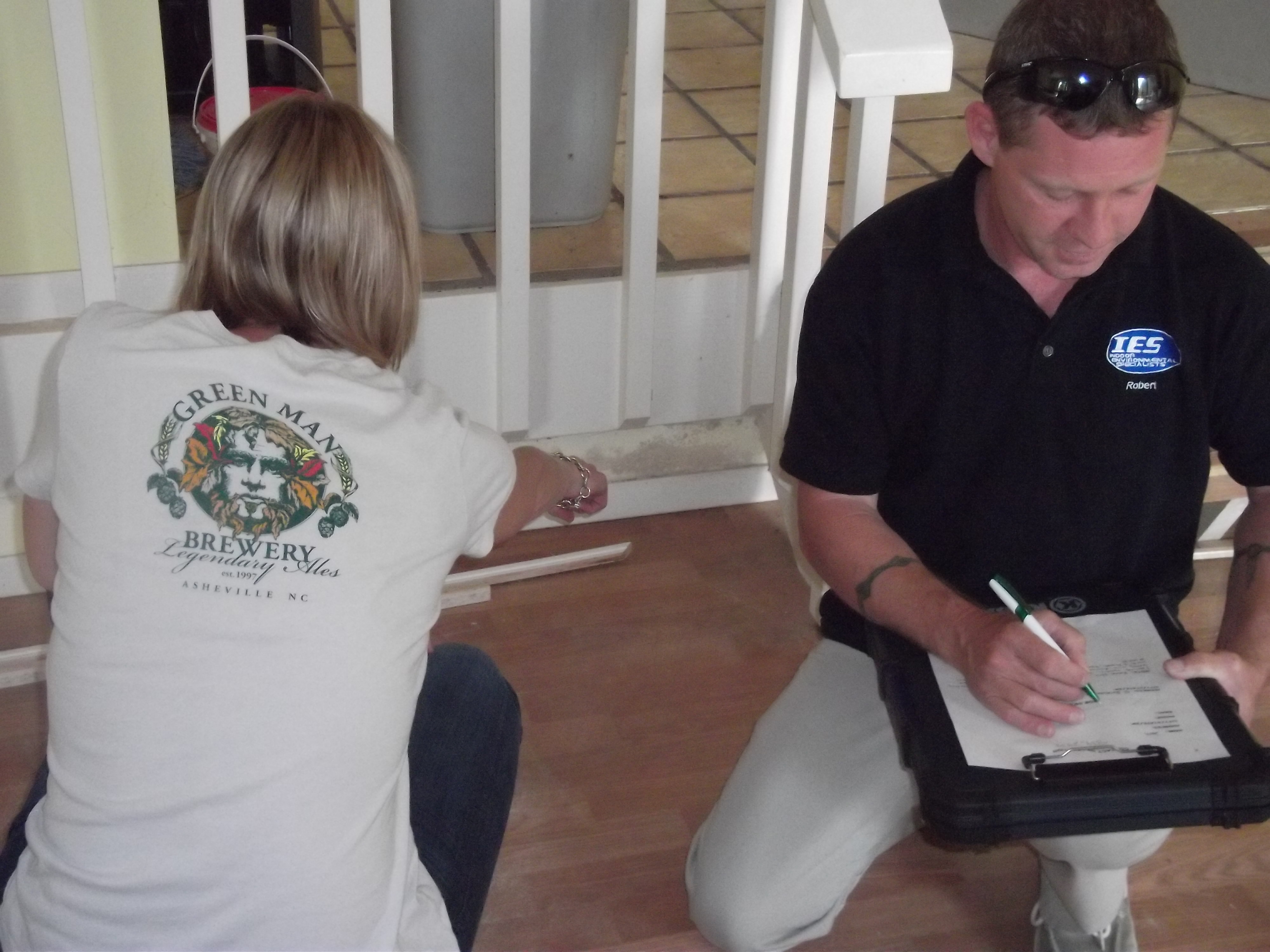 DON'T WAIT...........
CALL THE SPECIALISTS TODAY
828.577.2233
Indoor Environmental Specialists, LLC is dedicated and committed to providing quality results for our clients. We will work with you until the process is complete and you are satisfied with the results.
With FREE initial consultations & FREE visual inspections............What are you waiting for?
CALL THE SPECIALISTS TODAY
828.577.2233
Don't wait until it's too late. You have nothing to loose and so much to gain. You protect your family with smoke detectors and carbon monoxide detectors, you call the exterminator for bugs and other pests; let us help protect your family from mold.
IMMEDIATE action is needed at the first signs of mold infestation.

Let Indoor Environmental Specialists, LLC help!
We guarantee mold removal with safe and permanent results, as we know your health and the health of your family is your number one priority; as our clients, it becomes our number one priority. We stand behind our work 100%.
We maintain the highest level of professional care and responsibility with your home, just like it was our home.
Mold needs two things to grow: a food source and moisture.
Mold can grow on wood, paper, insulation, carpet and metal. Mold can be extremely dangerous and toxic, it is crucial to remove mold as soon as it is discovered.

Let Indoor Environmental Specialists, LLC handle your mold removal project and you can rest easy knowing that we will take all precautionary measures necessary to make sure the infested area is cleaned of all the mold growth and there will be no cross contamination that takes place in your home.

Be proactive and call us today.
828.577.2233